First Choice Home Inspectors, LLC
Website:www.firstchoiceinspectors.com
Phone:773-429-9711Contact:Michael SpaargarenEmail:michael@firstchoiceinspectors.com
Call Michael at First Choice Home Inspectors for your home inspections.




Parkside Lending
Website:www.sergiogiangrande.com
Phone:847-489-7742
Contact:Sergio Giangrande
Email:sergio@sergiogiangrande.com
Call Sergio for all your mortgage and refinancing needs.



Rutledge Allstate Insurance
Website:www.rutledgegroupil.com
Phone:847-382-7580 Contact:Philip RutledgeEmail: prutledge@allstate.com
Call for all your insurance needs.





Ruud Leslie Law firm
Website:www.lawyer.com/firm/ken-ruud-and-todd-leslie-attorneys-at-law.html
Phone:847-620-5744
Contact:Todd Leslie & Ken Ruud
Email:toddrelaw@gmail.com
Call Todd or Ken for all your law needs.
Law offices of Alan J Bernstein LLC.
10 S LaSalle St # 1420, Chicago, IL 60603
Alan@abernsteinlaw.com
312-726-2755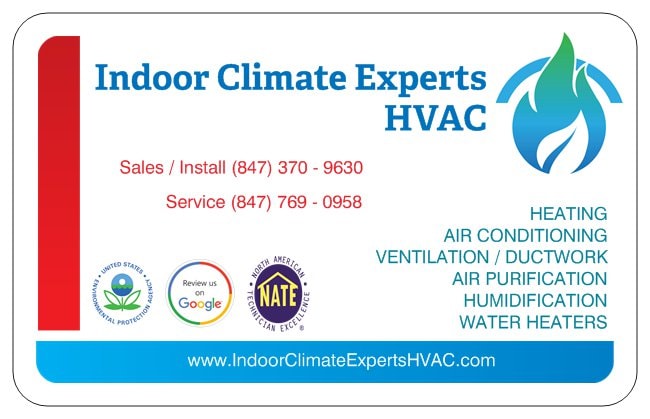 INDOOR CLIMATE EXPERTS HVAC
Joshua Kosova and Neil Vandermullen
847-370-9630
joshua@indoorclimateexpertshvac.com
www.indoorclimateexpertshvac.com